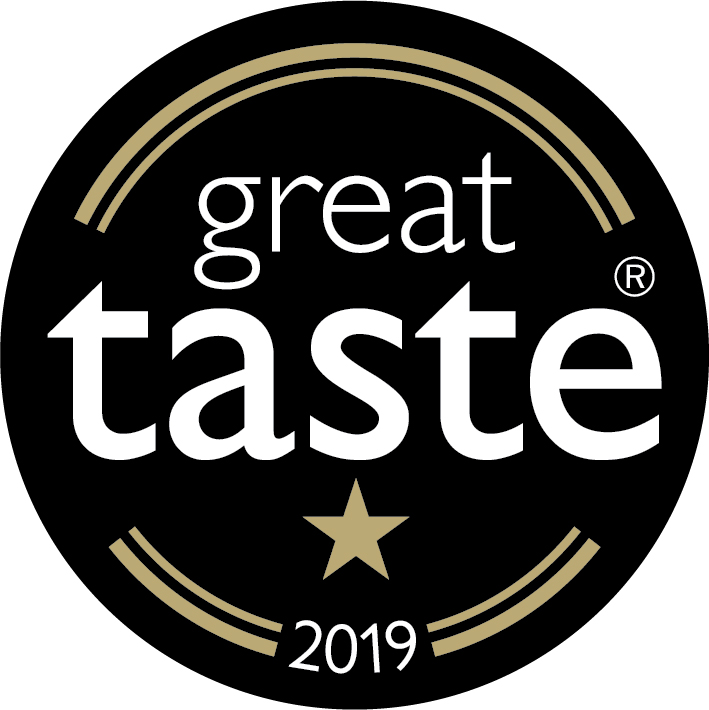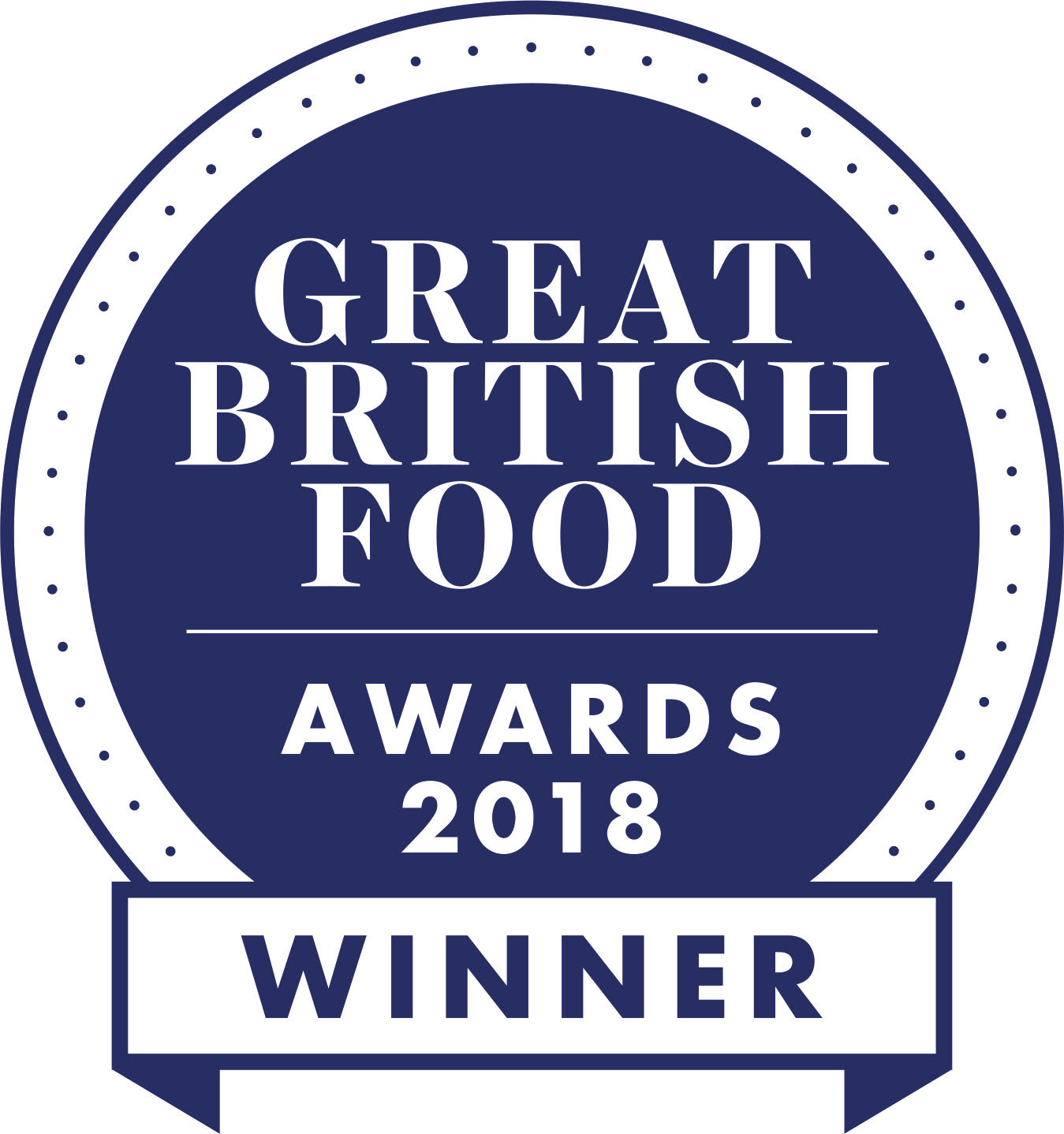 We heart rapeseed oil
Cold pressed rapeseed oil has a mightily impressive profile when it comes to nutritional benefits. Among many other things, it contains plant sterols and is a rich source of vitamin E, a natural antioxidant.
It's no slouch when it comes to fat, either: cold pressed rapeseed oil has what's known as a beneficial fat profile. It contains less saturated fat than other commonly used cooking oils and fats (e.g. 50% less than olive oil).
Cold pressed but warm hearted
Wignalls Yallo rapeseed oil is 100% cold pressed, meaning it's made using a 'press' to squeeze the oil out of the seeds, retaining all the natural flavour. It's then simply filtered and bottled. It's a very straightforward process that helps to keep in all the goodness.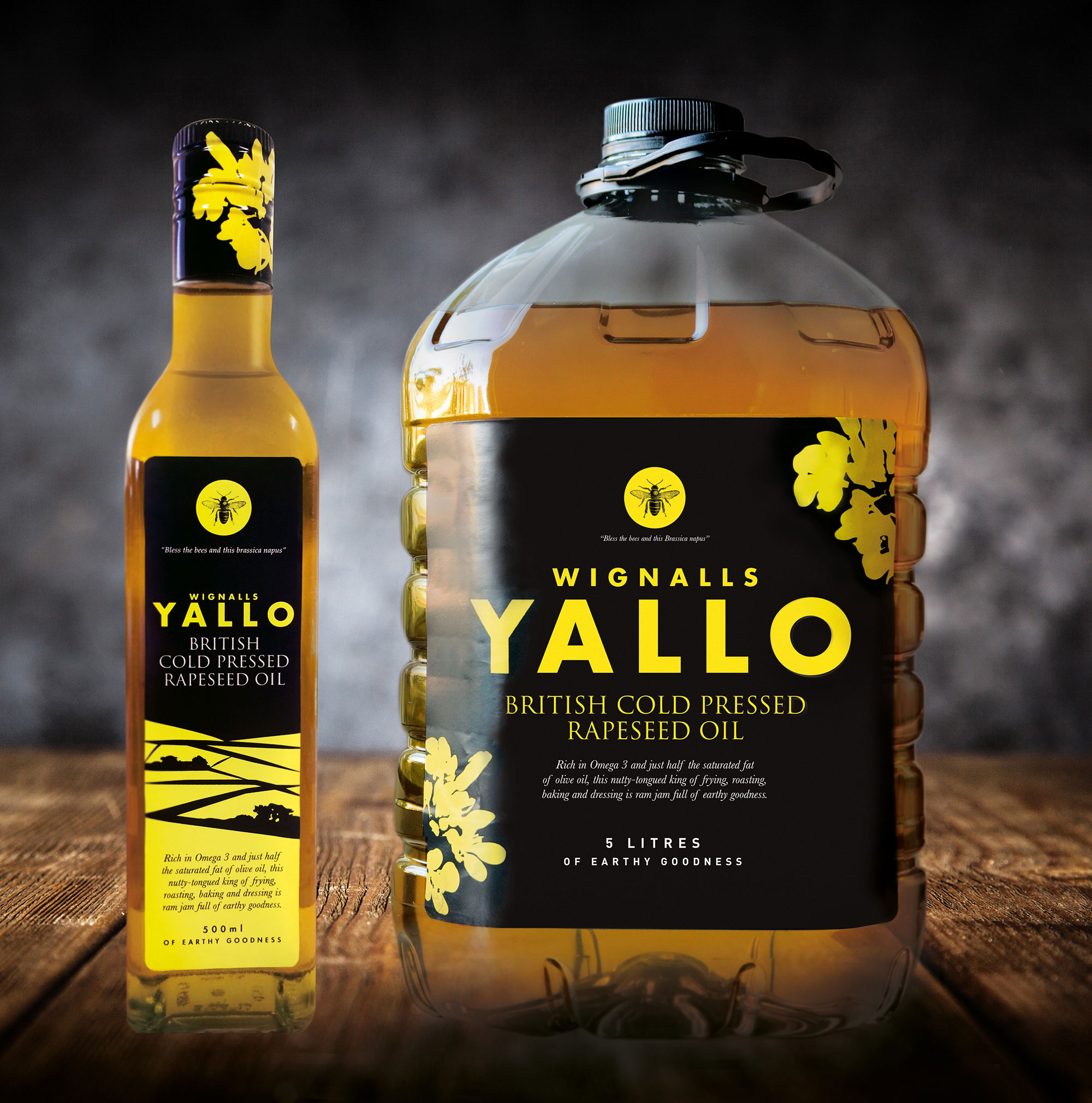 Sunshine in a bottle
We think Yallo has a subtle nutty deliciousness that's just as good in its purest form (contributing a delicate something extra, flavour-wise, to salad dressings and dips, not to mention it's sheen of golden sunshine) as it is when used for cooking. It can even be used for baking in place of butter, reducing the saturated fat content of even the most luxurious of treats.
Wignalls Yallo is grown on a Lancashire farm that's been nursed lovingly back to life. Our cold pressed rapeseed oil is also sown, harvested, pressed and bottled on the farm using what we consider to be the highest quality rapeseed.
Bless the bees!
and this brassica napus
We refuse to use any sprays containing neonicotinoids because they're believed to contribute to the decline of bees. We're a big supporter of these clever insects, both because of the important part they play in the ecosystem and since they're very important in the pollination of our plants.
With this in mind, we grow six-metre strips of 'bee nectar mix' around the farm. This means that even when the oil seed rape plant has finished flowering, the bees have another good pollen source.
Wignalls Yallo is grown using sustainable farming methods. The whirring wings of the globally-threatened grey partridge are frequently seen and heard, a barn owl nests in an outbuilding and laughing lapwings and skylarks frolic in the farm's thriving fields.